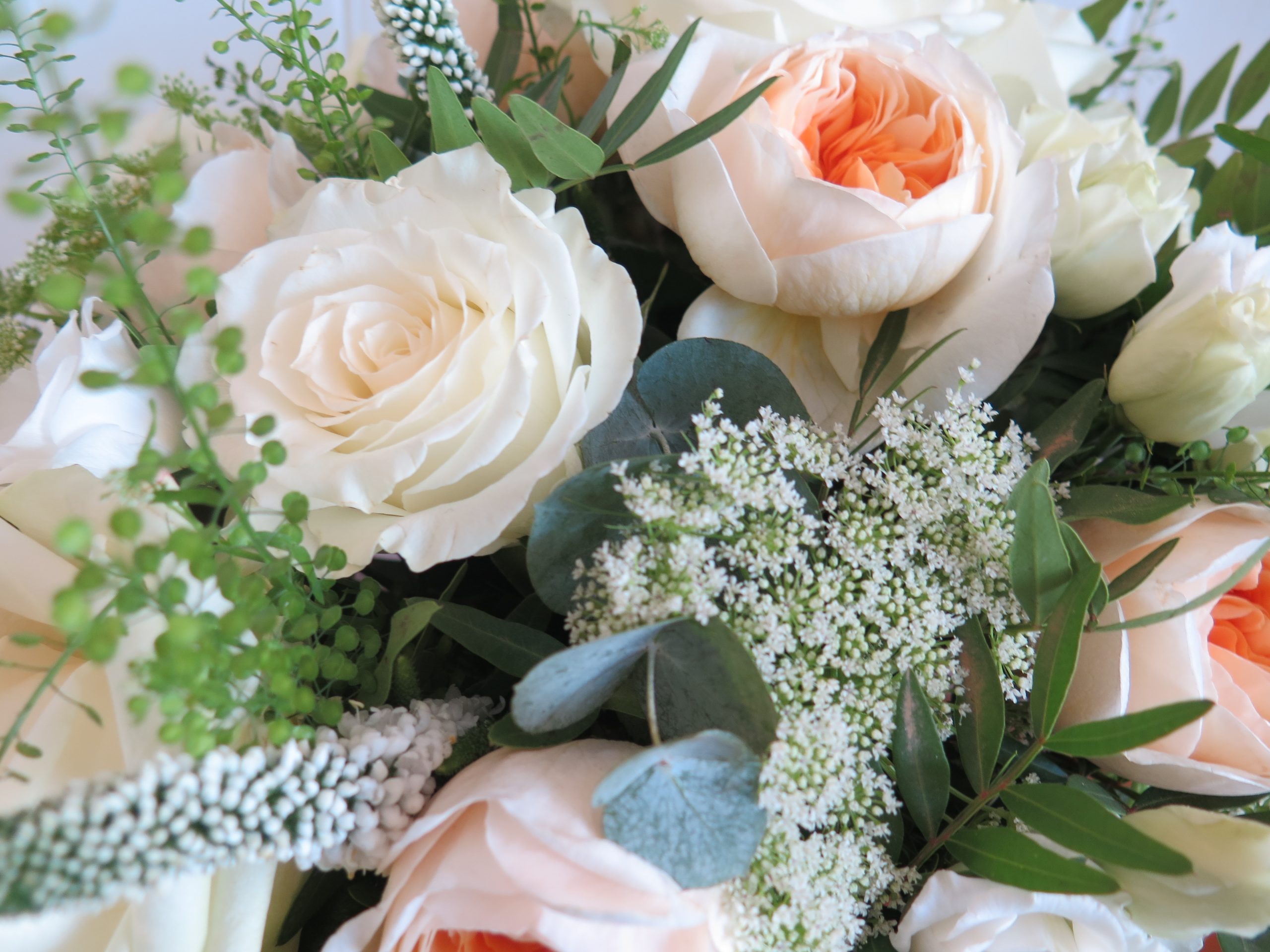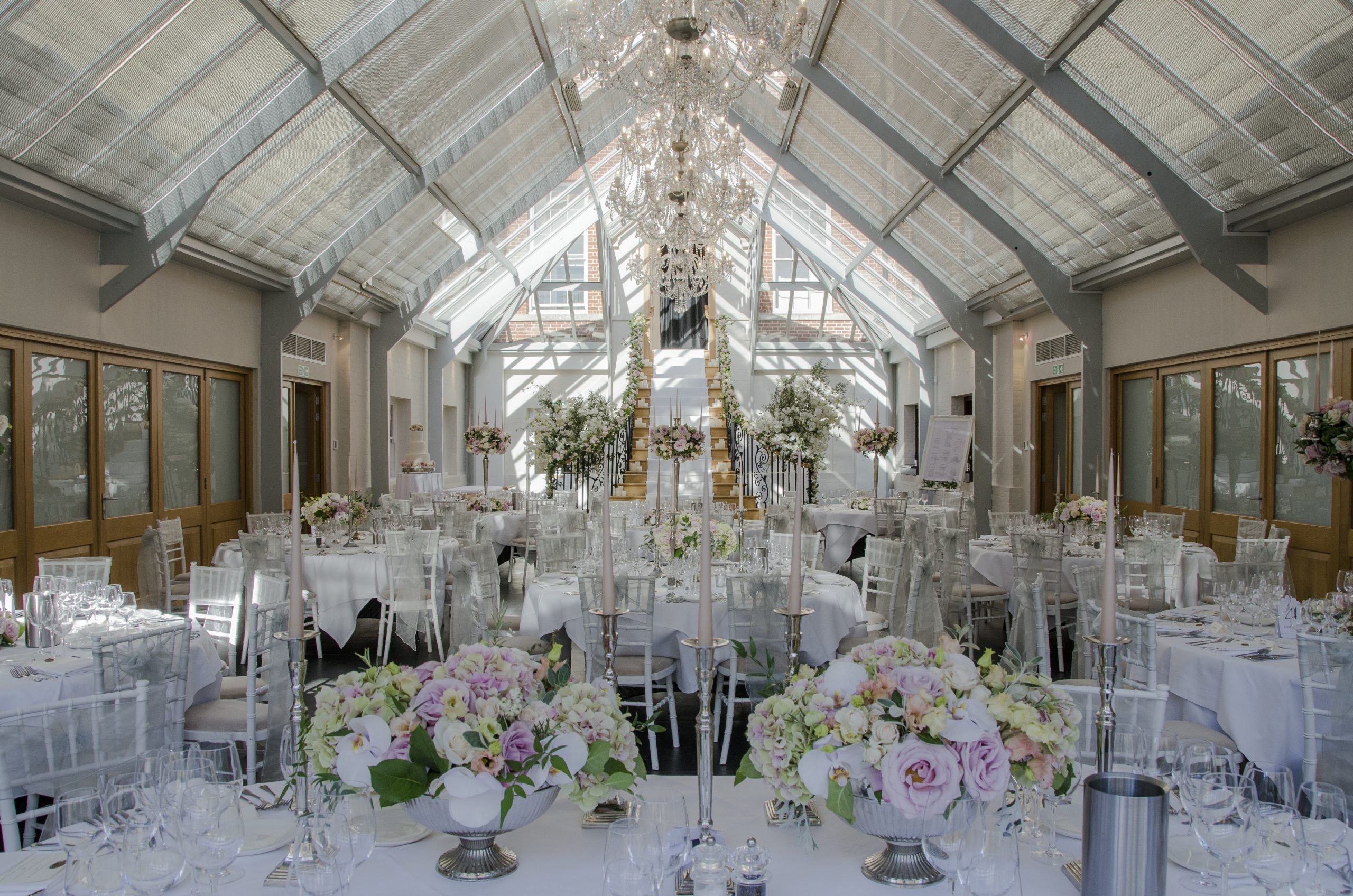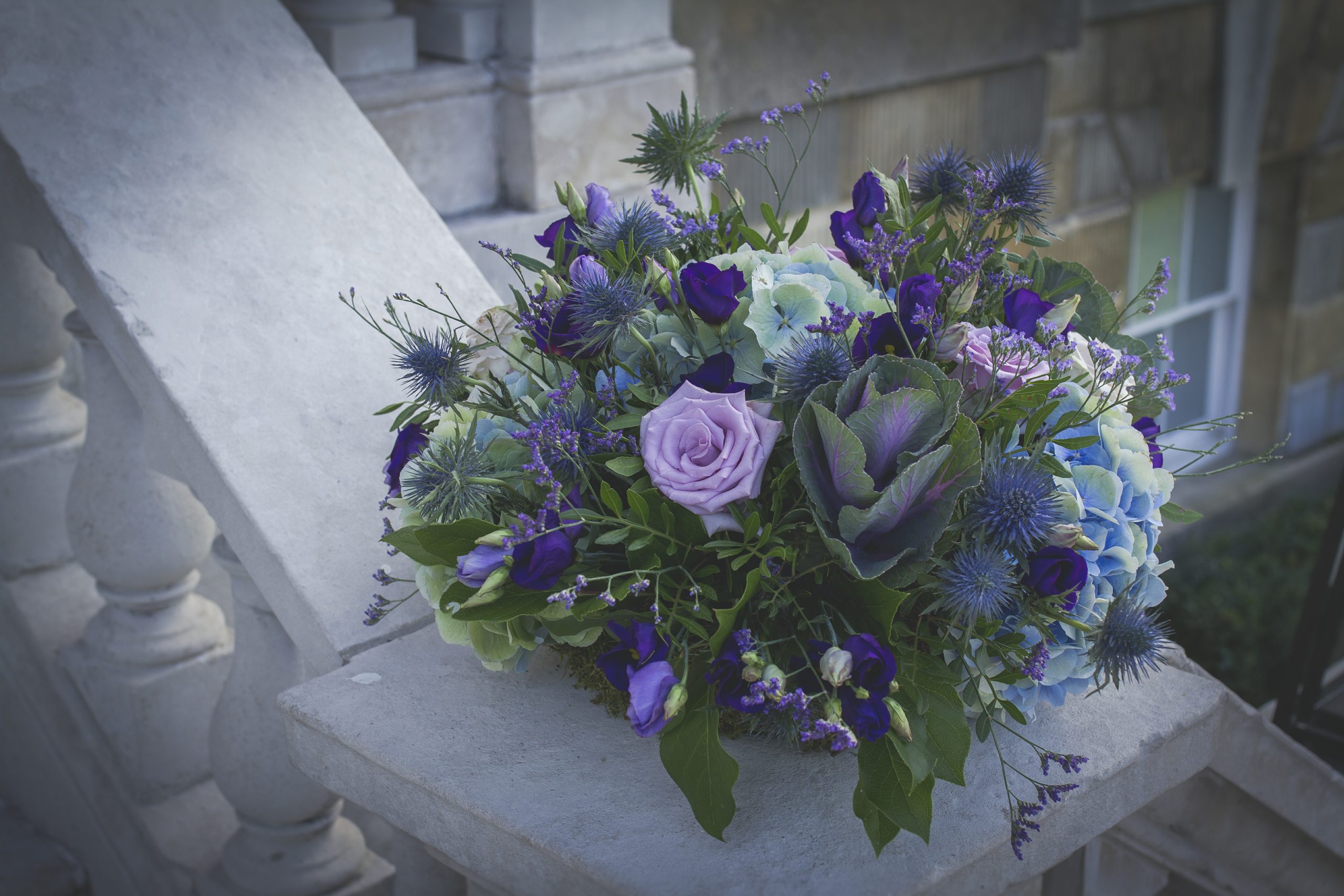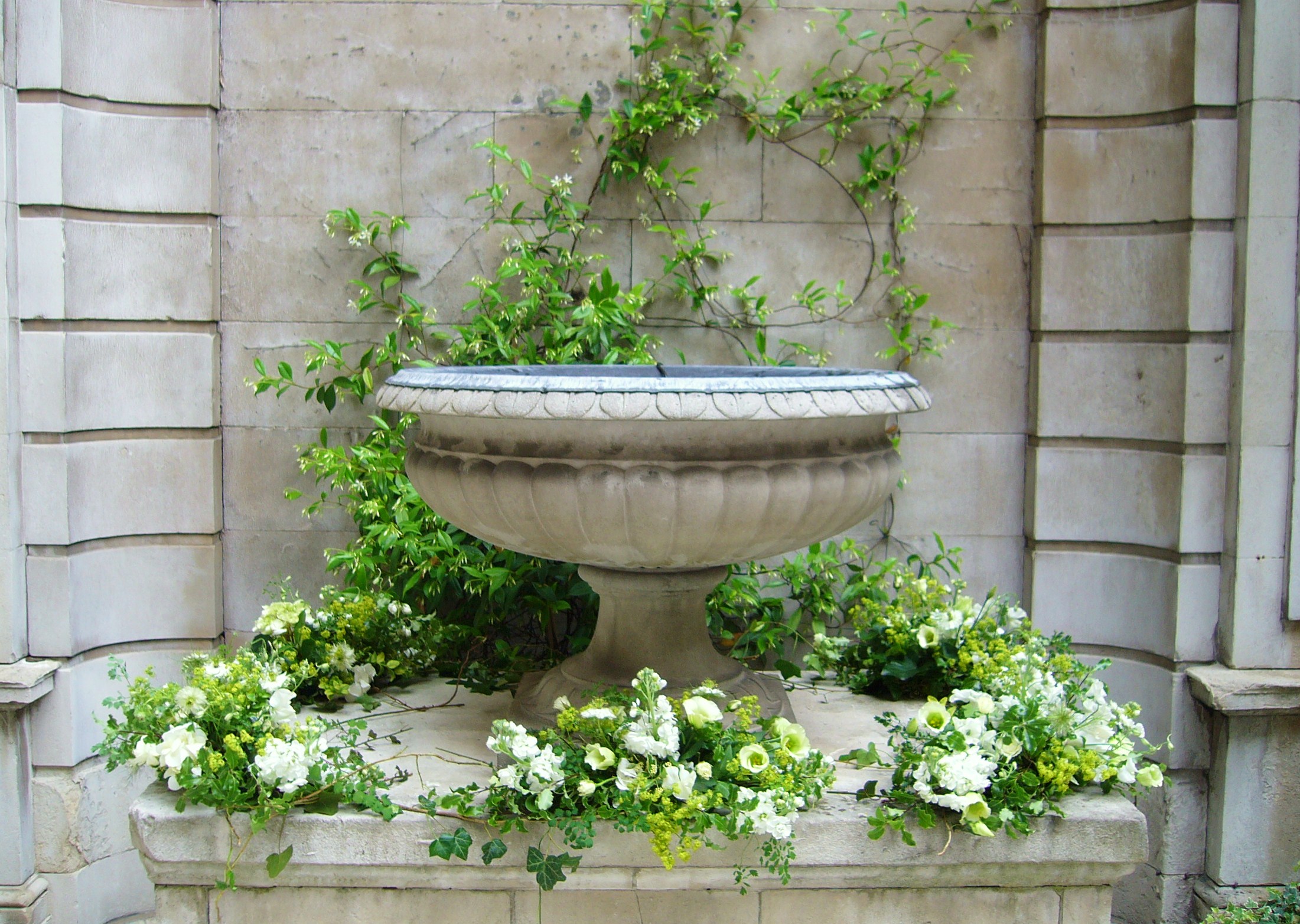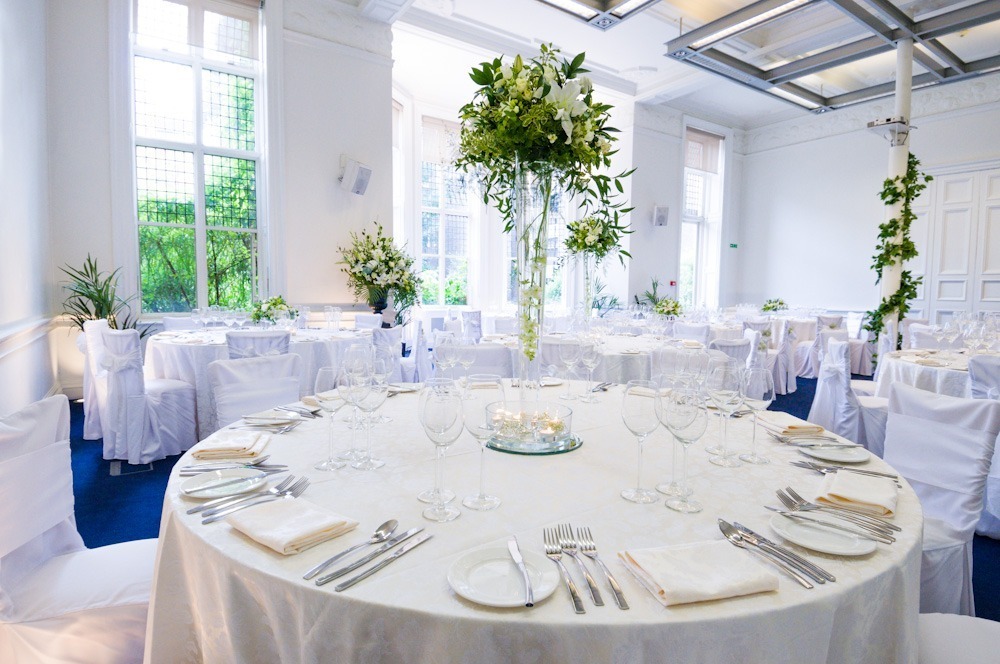 Bespoke Flowers for delivery & collection
Our independent flower shop is open from Monday – Saturday between 10:00am and 6:30pm and is always stocked with a variety of seasonal ready made bunches of flowers, suitable for all occasions.
Online ordering is available for next day and scheduled deliveries when our shop is open and same day delivery is available from Monday-Friday if your order is placed with us before midday.
Luna Stein Florist creates bespoke arrangements for every occasion with top quality seasonal flowers and foliage supplied directly from Holland throughout the week. Luna has worked with a wide variety of corporate and private clients and continues to work with flowers in her beautiful flower shop on Munster Road, which has become a part of the community here after being established for more than 20 years.
Providing daily handtied bunches made with the fresh flowers of the day, from country bunches to modern creations. Luna Stein Florist creates flower arrangements for all occasions, adding her stamp of distinguished floral style to weddings, functions, funerals, weekly contracts, corporate work or other occasions.
Flowers for collection, scheduled and same-day delivery
We create our arrangements with the fresh flowers available in our shop, taking into account availability, market pricing and seasonality. Your bunch of flowers might not look exactly like the pictures, but we will try to follow your requirements as closely as possible. Please be aware that some of our products are 'Florist Choice' which means we will use our creative eye and choice when making your flowers.
Orders can also be placed over the phone by calling us on 02077364088, we are always happy to discuss what we can do for you.