We have had the pleasure on working with many clients on a variety of special corporate and personal events. These events always give us the opportunity to create really unique bespoke floral arrangements to suit the event down to a tee.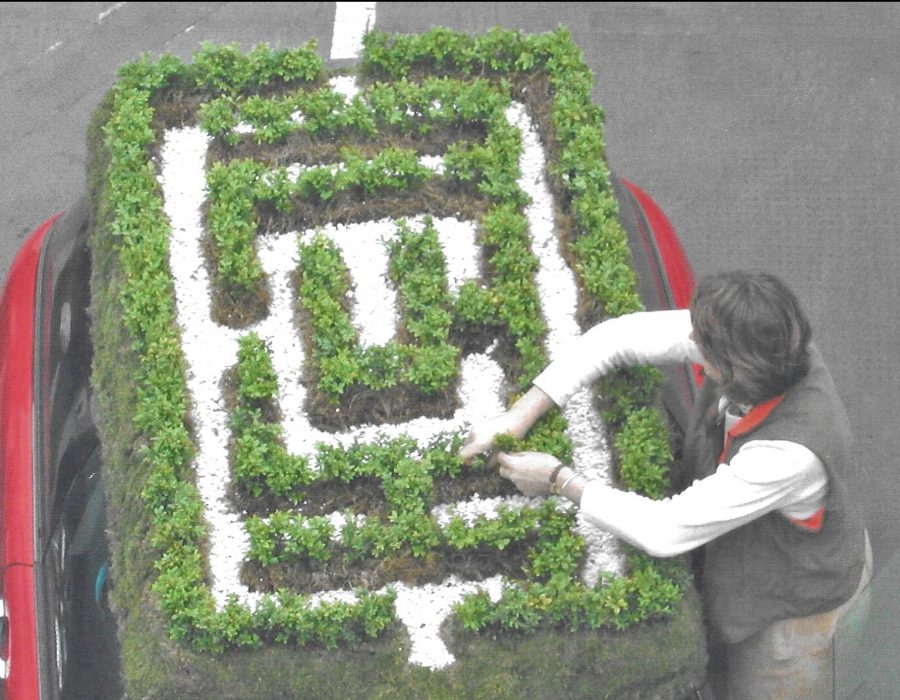 22 October, 2021
For the Launch of MINI's new car in 2013 for the Chelsea Flower Show, we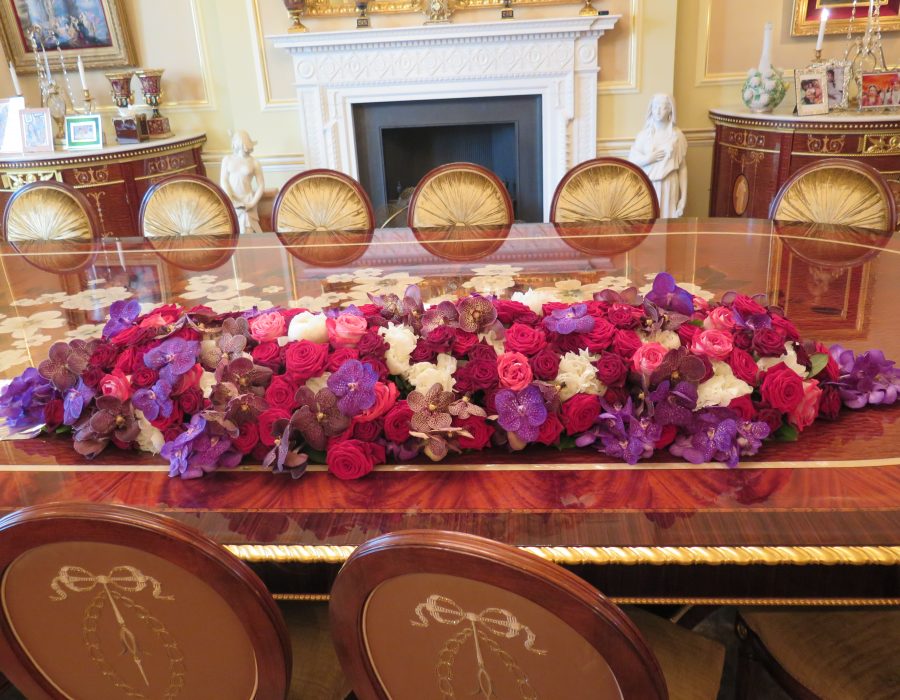 1 September, 2021
A beautiful bespoke arrangement for a private client in London.