Bespoke florist in fulham offering handtied arrangements for delivery in London
Fulham Flower Delivery
Flower delivery Fulham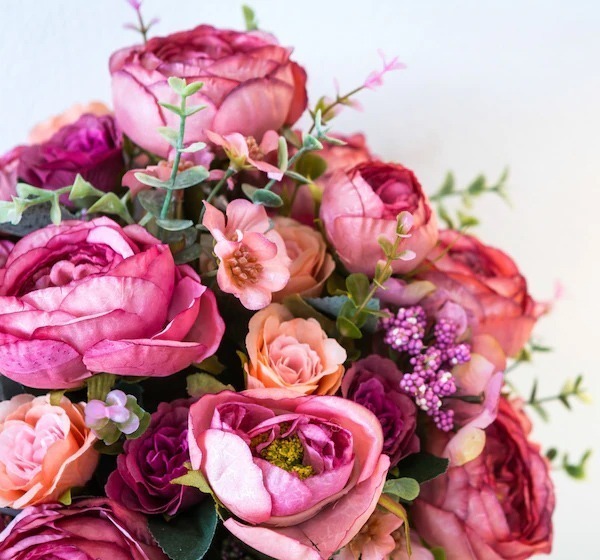 Flower delivery Fulham
Our bespoke arrangements made by our Fulham florists are carefully selected to give you a unique choice of inspiring flower bouquets for delivery in Fulham.
Online ordering is available for scheduled deliveries when our shop is open and same day delivery is available from Monday-Friday if your order is placed with us before midday.
Simply let us know when and where you would like us to deliver your flowers in Hammersmith, Chelsea, Kensington, London and surrounding areas.
Fulham bespoke independent florists
Get same day  flower delivery to fulham and the london area from your local florist in fulham. Luna Stein Florist is your independent florist for flowers delivery in london. Providing daily handtied bunches made with the fresh flowers of the day, from country bunches to modern creations. Luna Stein Florist creates flower arrangements for all occasions, adding her stamp of distinguished floral style to weddings, functions, funerals, weekly contracts, corporate work or other occasions.